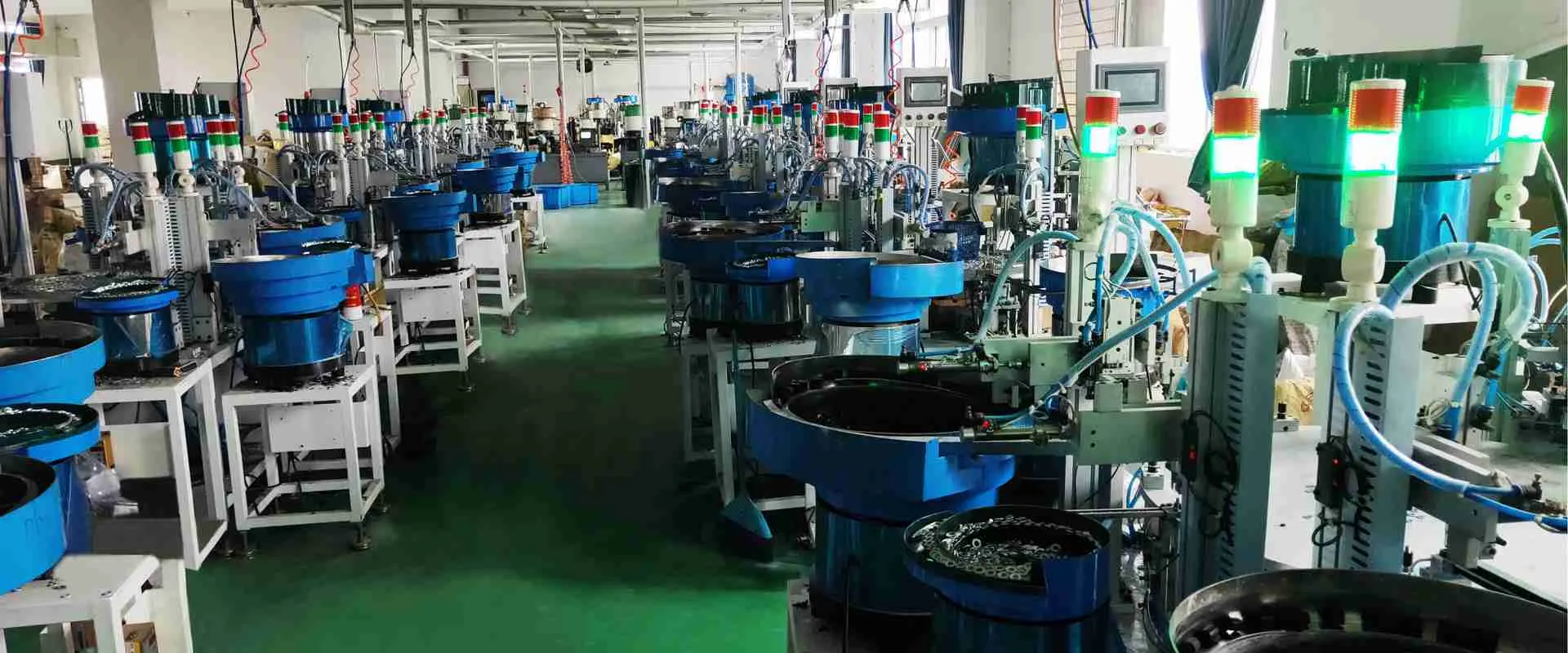 Your Professional
Injection Grouting System
Manufacturer in China
We can customize any type of injection packers according to your sample or drawings.
GET STARTED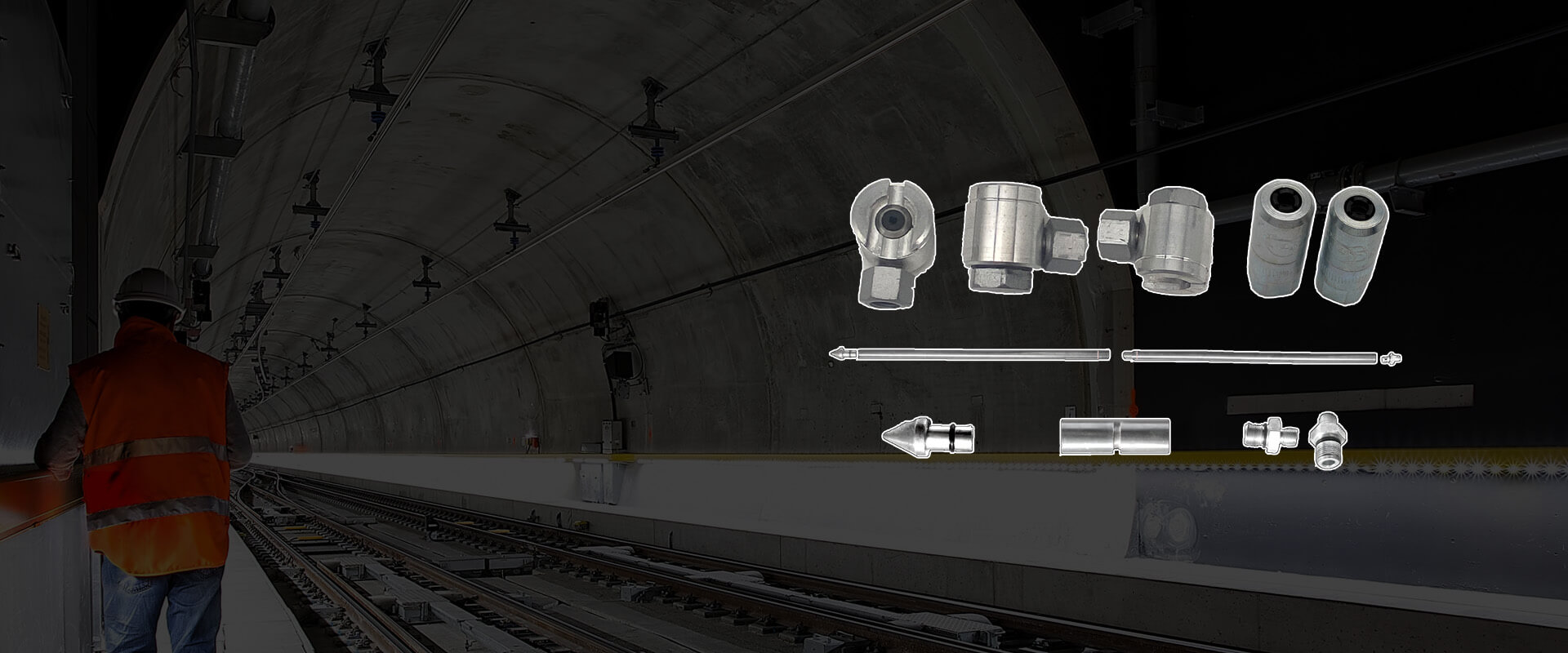 What We Can Do
We can make your injection works and soil stabilization job easier and efficent by
providing diffirent injection packres, button head coupler, injection pumps and
injection lances.

More information, call us at +86-15057418984
GET STARTED
Your Professional Injection Packers Supplier And Manufacturer In China
RUBOR is a leading professional manufacturer and supplier of injection packers and injection pumps in China. With years of experience and expertise, we specialize in developing, producing and exporting high-quality products that meet international standards. Our product line includes various types of injection packers, injection pumps, and related accessories. OEM is acceptable. Custom Packers is also welcome, we can customize any type of packers according to your sample or drawings.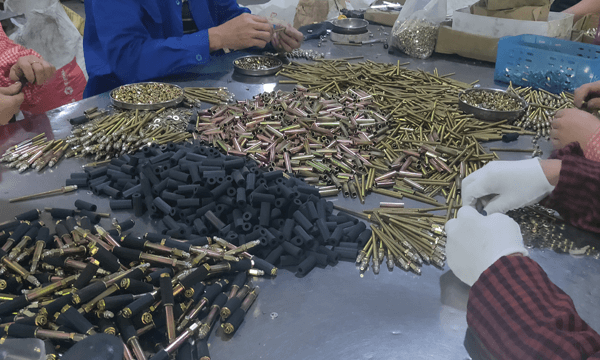 QUALITY CONTROL
We have a strong QC Team to make sure Products Quality.
PROFESSIONAL TEAM
We have a Professional Team to Provide service to each customer.
COST CONTROL
We have Professional lean Produetion teacher and accuntant to control the cost.
LONG HISTROY
More than 15 years Experience in Building materials industry since 2003.
FAST DELIVERY
We have flexiable team to ensure delivery within 5 days by air or by express.
SMALL ORDER ACCEPTABLE
Small order is acceptable, we treat every order well .
Your Professinal Waterpoof  Material Experts
What Is Injectioin Grouting Pumps Used For?

Portable electric injection grouting pumps are used in the construction, civil engineering, and mining industry for injecting PU, Epoxy resines, acrylic and other materialsinto cracks, [...]

How To Chose The Qualified Injection Packers

Choosing the right injection packer for a project can be a complex task, but it is important to ensure that the right equipment is used [...]

The Prospect Of Injection Packers

Injection packers are an essential component in many construction and repair projects, offering a versatile and reliable solution for sealing, grouting, and injecting grouting materials [...]
Your Wateproof Specialist
We are Rubor, We work on the Button Head Coupler, Injection Packers and Pumps