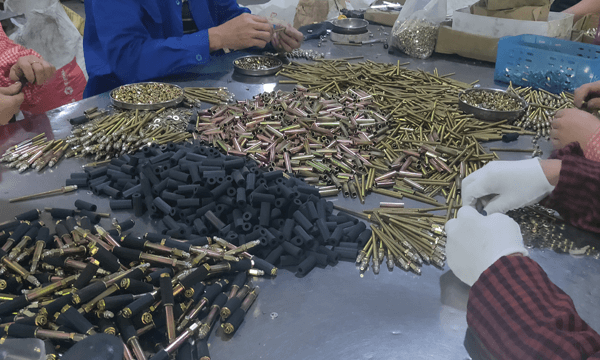 RUBOR is a leading professional manufacturer and supplier of injection packers and injection pumps in China. With years of experience and expertise, we specialize in developing, producing and exporting high-quality products that meet international standards. Our product line includes various types of injection packers, injection pumps, and related accessories. OEM is acceptable. Custom Packers is also welcome, we can customize any type of packers according to your sample or drawings.
QUALITY CONTROL
We have a strong QC Team to make sure Products Quality.
PROFESSIONAL TEAM
We have a Professional Team to Provide service to each customer.
COST CONTROL
We have Professional lean Produetion teacher and accuntant to control the cost.
LONG HISTROY
More than 15 years Experience in Building materials industry since 2003.
FAST DELIVERY
We have flexiable team to ensure delivery within 5 days by air or by express.
SMALL ORDER ACCEPTABLE
Small order is acceptable, we treat every order well .
Subscribe for our E-catalogue
(We do not share your data with anybody, and only use it for its intended purpose)